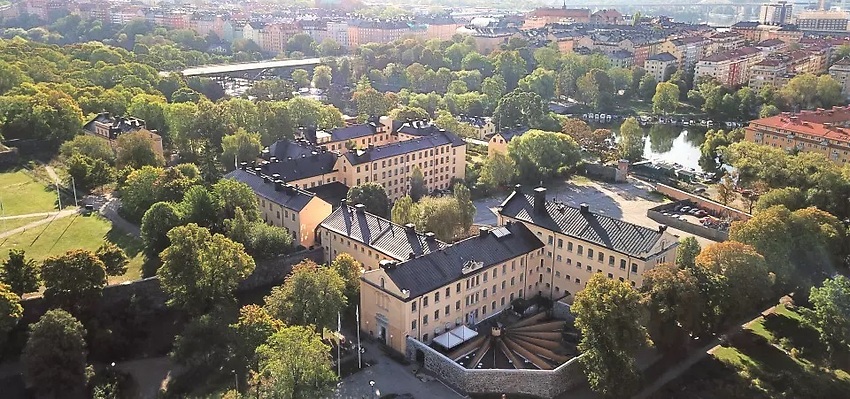 The final conference of the Climate Ethics and Future Generations program marks the end of a six-year research project, funded by Riksbankens Jubileumsfond (RJ). The conference aims to gather all team members from across the globe to present and discuss some of the many research results of these six years. The conference takes place at Långholmen, a small island in central Stockholm. It begins with lunch on Wednesday 6th of September, and goes on until it closes by afternoon on Friday 8th of September. It will be packed with 14 presentations from all three research themes of the program, mixed with events for social interactions.
Dates: 6–8 September 2023
Venue: Långholmen Wärdshus Hotel & Conference, Stockholm
Konference room: Tingssalen, at 3rd floor
The conference is free to attend, but we ask all participants to register by sending an email to . The event will not be streamed online.